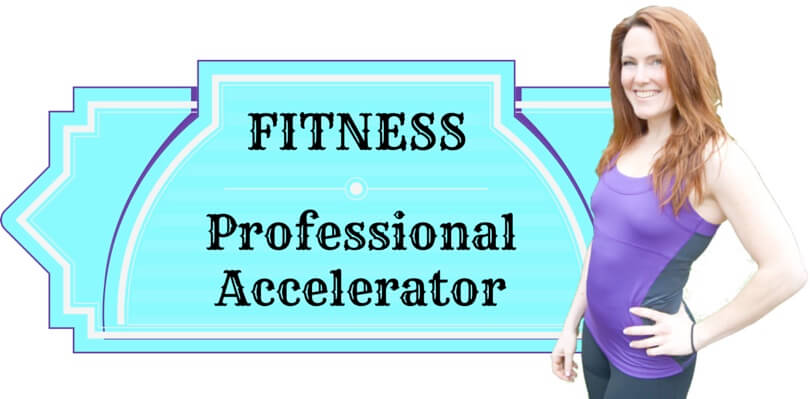 THIS WORKSHOP INCLUDES
Personalized Feedback for Clear Client Communication
Step-by-Step Career Growth Strategies
Dynamic Class Music Resources
Scheduling Templates to Increase your Income
Tools to Communicate with Clients and Prospects
A Concrete Sales & Marketing Plan
UPCOMING DATES
 UPCOMING DATES
March 13, 2016 – San Francisco, CA
March 20, 2016 – San Francisco, CA
Hi Fitness Friend!
Do you have a concrete vision for where your fitness career is headed?
Do you desire more personal training clients or participants in your group exercise classes?
If you're like me, you have a PASSION for helping to transform people's lives to become healthier and happier.
You have a dream to become
a sought-after full-time
fitness ROCKSTAR …
But the fitness business can be really challenging
Filling your time with high-paying hours can feel impossible.
Class attendance can be disappointing or unpredictable. Participants may seem to like your class but aren't committed to attending consistently.
Attracting new clients and keeping them coming back can be a confusing and exhausting process.
Working long hours with lots of unpaid time leads many trainers to eventually burn out.
Many trainers keep a day job they would rather quit, and hope their fitness career will really take off someday.
I know these struggles well and I am here to support you.
I am just like you – passionate about guiding people to thrive.  I feel frustrated that fitness professionals struggle so hard to survive while simultaneously making such a profound and meaningful impact in the lives of their clients.  After over a decade of struggling my way to success, I am ready to share the strategies and secrets that helped me move forward again and again.  I want your fitness career to be even more easeful, abundant, and fulfilling than mine has been.  I am here to help you envision the fitness career you have always dreamed of, and create a concrete action plan to make it happen.  That's what the Fitness Professional Accelerator is all about.
Get ready to up-level
your fitness career

!
TAKE YOUR FITNESS CAREER TO THE NEXT LEVEL